25 Amazing bible verses for healing and emotional strength
Word of Inspiration:  Hello praise God that you're here for reading amazing bible verses for healing and emotional strength, It's a matter of Joy for zionmusicorum as we know how the life goes when nobody is with you or around you, it's feels devastated, like everything is come up to an end.
But wait we have good news for you that there is a still hope, and if there is a hope then there is a life, there is much more thing than you could expect, Exactly we don't know from what's situation you're going through, but for your every problem we have solution  for you.
Receive Jesus and set free from your every breakage, the only way you can get out from your situation is to read his word, and pray to him, surely he listen your heart and will speak to you. As you read this amazing bible verse for healing, may God heal you and  bless you! Amen.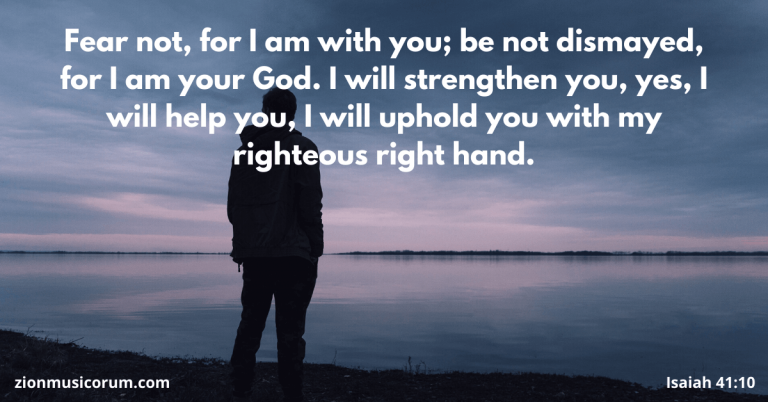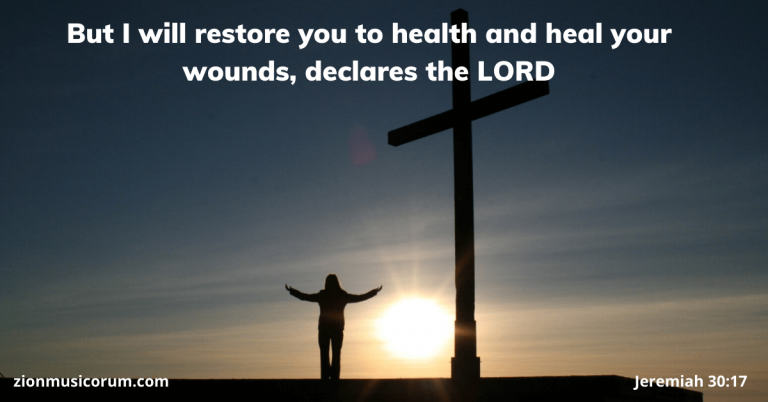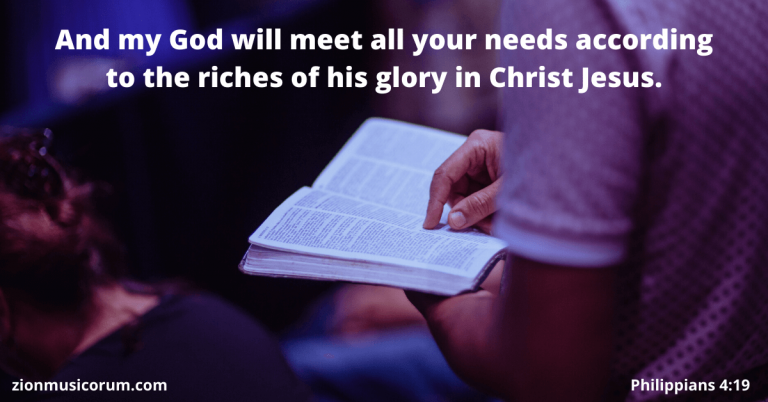 Those who believe in him, they know the meaning of waiting, for them waiting mean relying on God for everything as he know a right time for our every need, you shall
renew your strength
at the right time, you just have to trust on him.
We believe that you must have liked this amazing collection of Bible verses for healing and emotional strength, if you like it then do share the link in your group and your social media. May God bless you for this generous work.